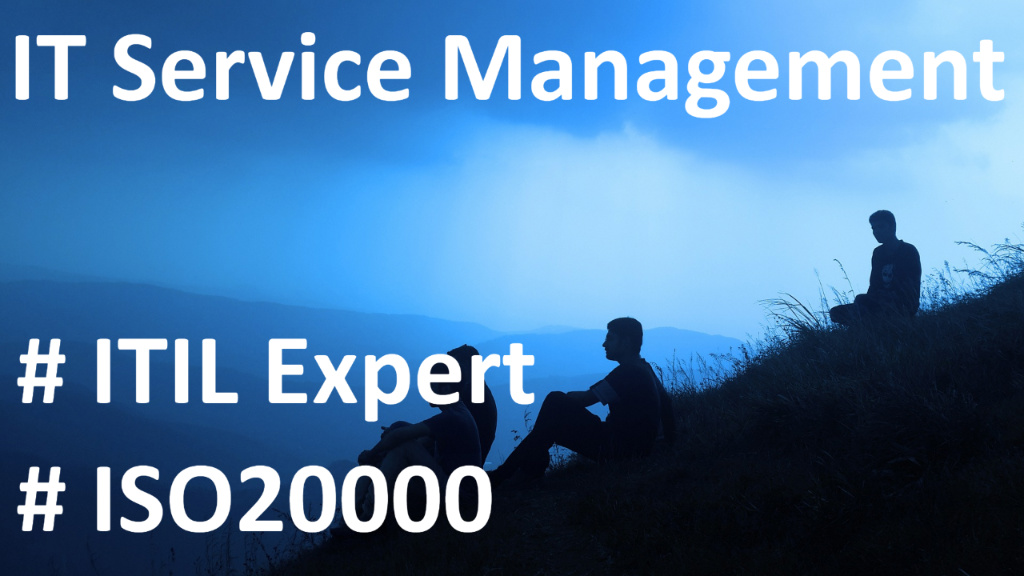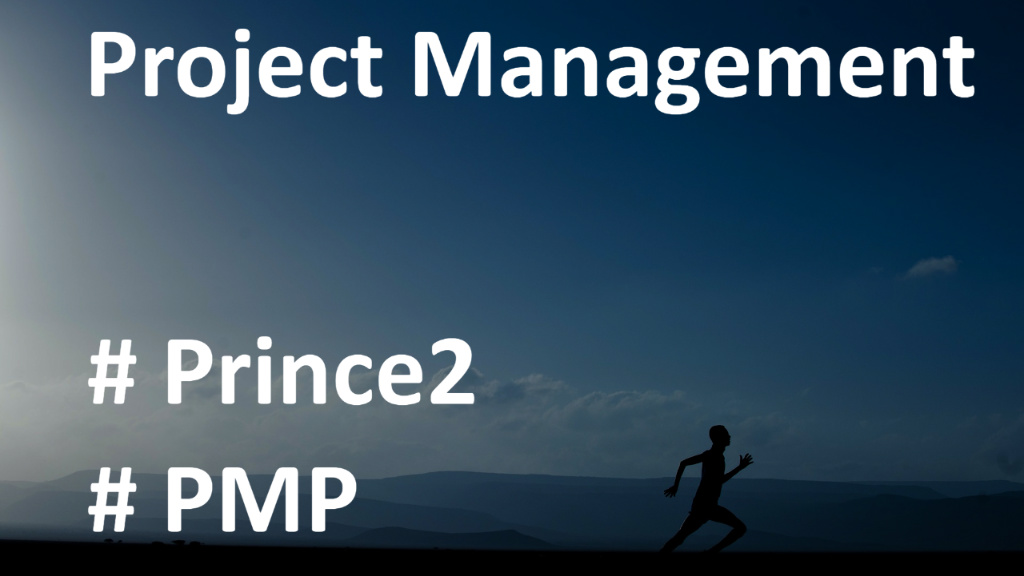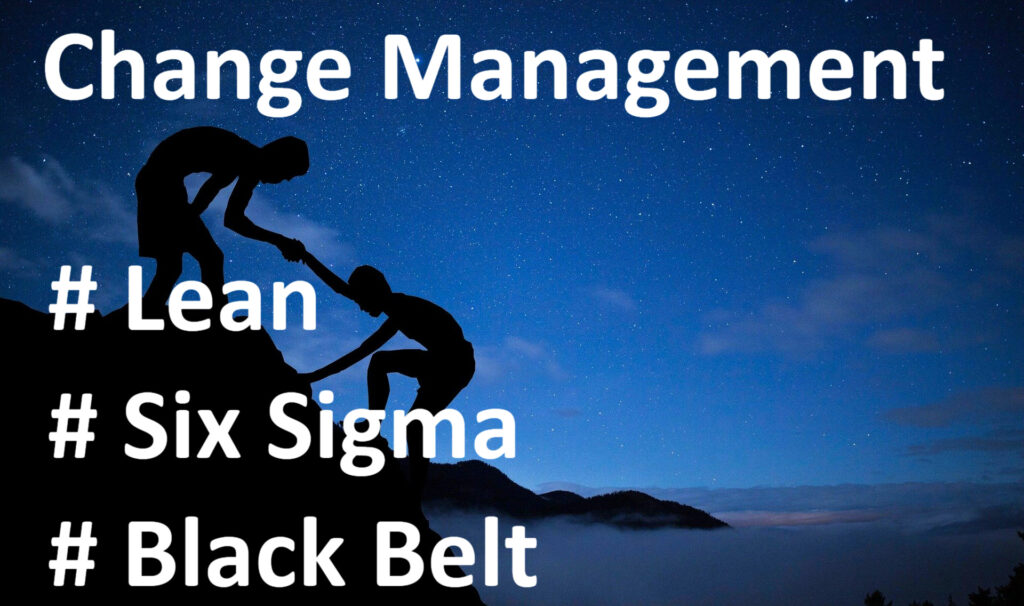 Project Management
#PMP #Prince2
---
In these days, project managers became key players within the companies and the market demand for good candidates rapidly increased. Many candidates updated their CVs with successfully passed certifications and it became very difficult those who might have adequate skills.
We believe that being a good project manager, it requires more than having one of the certifications and long list of reference projects. To be successful, you have to be a natural born project manager, have to have a passion for detail, but still remain in high level picture. Be a leader, who can motivate others, but can provide a well structured feedback if something is not according to his vision. Knows in every moment, what is the project status, what are the risks and what will be the next steps.
This is our vision of good project management and that is something we would like to offer you. On top of that, we of course have those certifications like Prince 2 Practitioner or PMP, which ensures that we all speak the same language of project management.
IT Service Management
#ITILExpert #ISO20000
---
IT Service Management is a traditional discipline in many companies which adopted the best practices in various areas, but usually not in the entire scope. We can see this very often as a disconnect between the Service Lifecycle stages. Companies are trying continuously close these gaps, but have to face other challenges of today's world, like DevOps or  Agile, which the existing frameworks are supporting, but are not really clear in terms of the implementation approach.
We combine our more than 9 years experience with IT Service Management and ISO/IEC 20000 implementation for different clients in different sectors with ITIL Expert Certification which ensures the quality of our services. Our continuous passion for process optimization and better alignment with other principles, is a key added value and we are ready to help you regardless of your size or scope of your project.
Change Management
#Lean #SixSigma #BlackBelt
---
Throughout the age, you can be sure that something will change. Next year...next week...next hour. Changes are different with their scale and their impact and it is important to recognize those, which are important to you - in either positive or negative way. Being prepared and react quickly to the change, can bring you competitive advantage or help you to flow through the changing environment without any major disruptions.
Our approach for client's change readiness is through process optimization using Lean Six Sigma tools and techniques. Running a Black Belt projects aims to optimize and standardize company processes. which makes them flexible to adapt to a change, but also resilient enough to face advert impacts. The second step is to manage the change itself. We have a proven track of change implementation within the large companies in global scale and we know how to pay attention to the details. 
We want to add just a little bit more to what we are doing, we listen to what you need and we will go the extra mile for you.
Let us know, if you are interested in any of our service offerings and we can provide you with additional details.