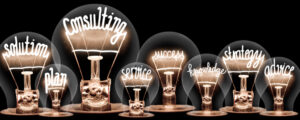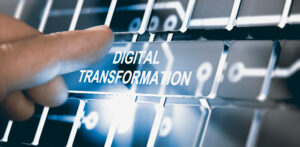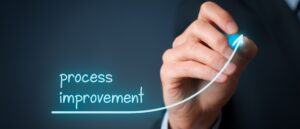 PROFESSIONAL CONSULTING
We have more than 20 years of experience in consulting and advisory services in various company levels and industry areas.
DIGITAL TRANSFORMATION
We have provided PM services for various Digital Transformation projects within the Big4 and other global firms. Pick a process. Create value proposition. Enjoy realization. Get most of your internal processes through optimization and automation.
---
We add just a little bit more to what we do, we listen to what you need and we go the extra mile for you. Email us, if you are interested in any of our service offerings and we provide you with additional details.