Create with us a story to remember
Since 2016 menu2many offers consulting and advisory services in various industry areas. Our professionals are ready to provide to you a complex solution through your Digital transformation and Process management journey.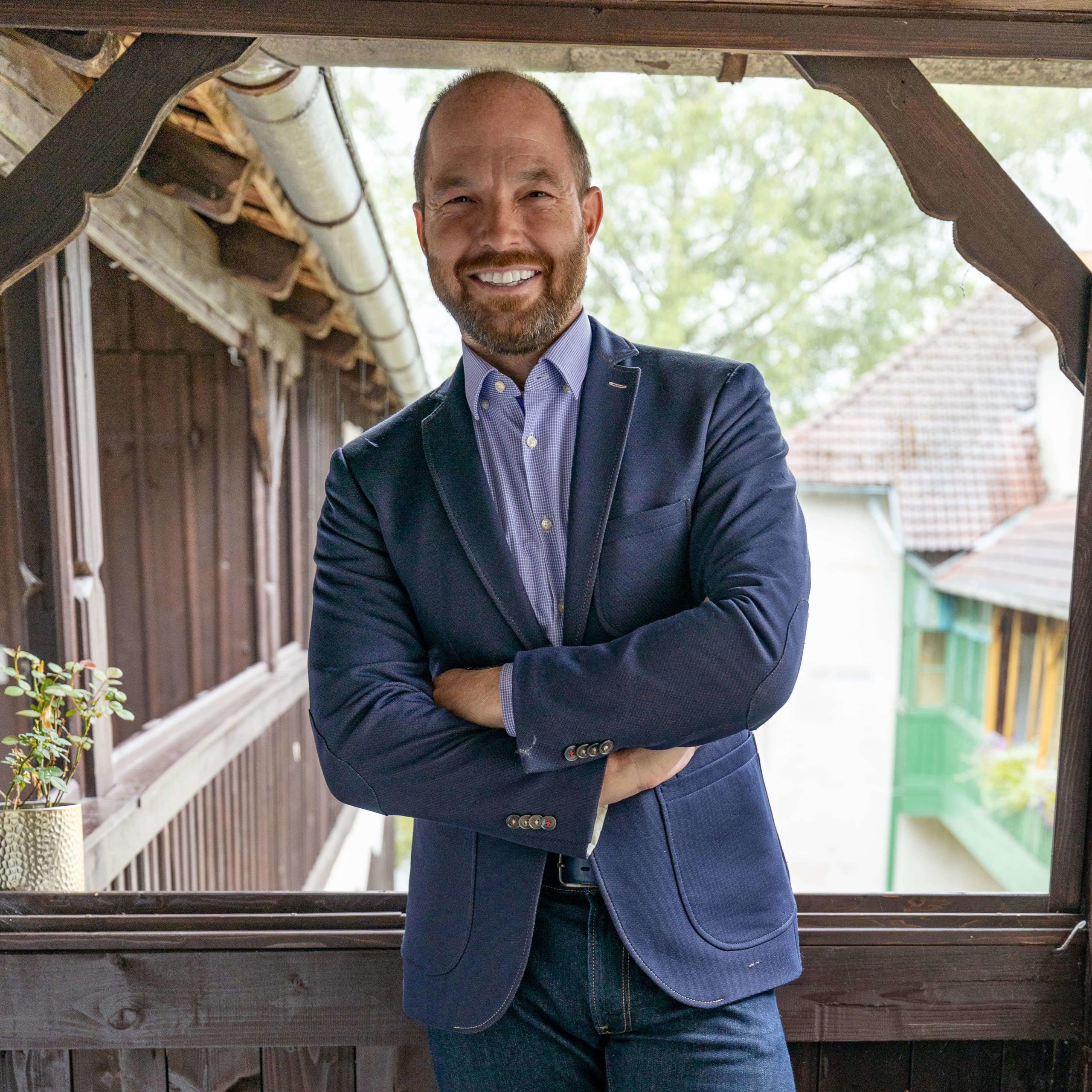 Services
Our services are result of trust-based relationships
Consulting
Building a long term relationship and trust is key. Assessing your business and implementing enhancements can't be done in one day but methodologies like Lean Six Sigma or IT Service Management in combination with the right people on board will enable us to reach your goals.
Digital Transformation
Everyone talks about the Digital transformation and driving the Change but how do we ensure going the right direction? It is often forgotten that managing the people side of change successfully will increase the likelihood of achieving transformation objectives. Create with us an excellent digital experience.
Process improvement
There are many reasons why firms should review their processes. Not because they have become a strategic priority for your leadership but because processes improved through lean visual aids will gain the value your company is looking for.
References
Words from our clients
MSC Czech Republic & Slovakia a MEDLOG Czech Republic
Process analysis and mapping, definition of improvement activities for better performance and scalability
Chateaux Lnare
Sales strategy, crisis management in response to the Covid-19, venue and facility management, HR
iObeya Digital Visual Management
Representative and Consultant for iObeya in Czech and Slovak Republic
HP
Education Services: Lean Six Sigma Yellow and Green Belt Trainings
Veolia Czech Republic s.r.o.
Project management for ISO37001 implementation and certification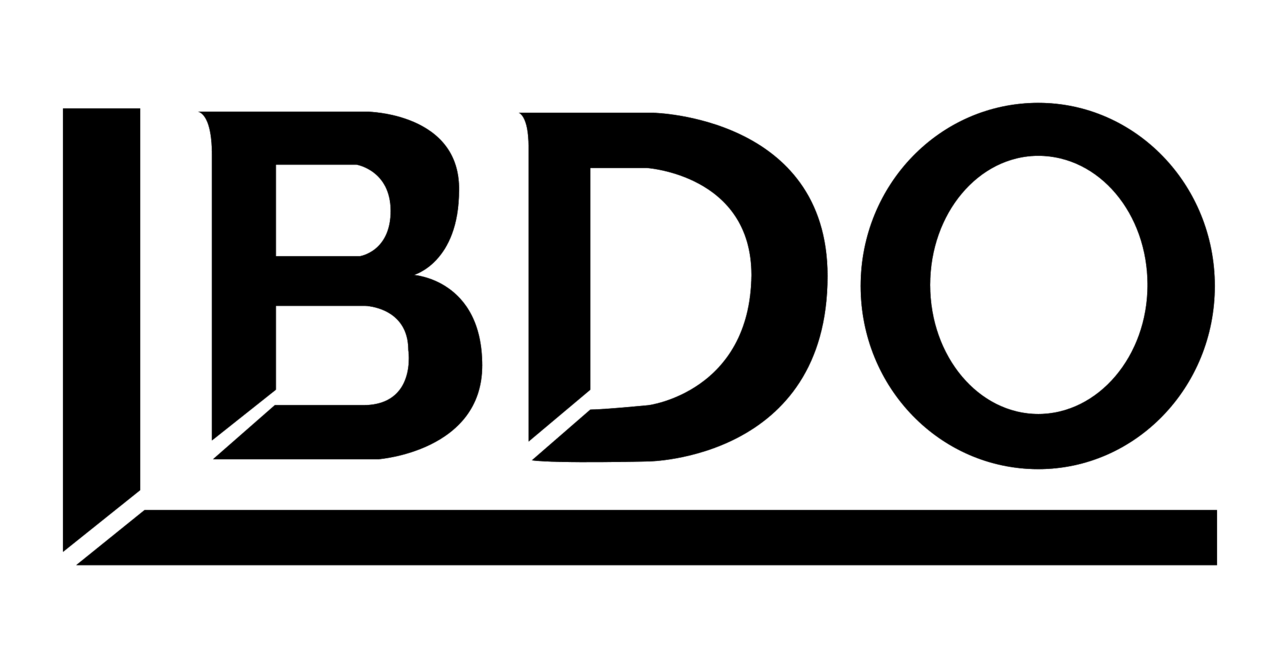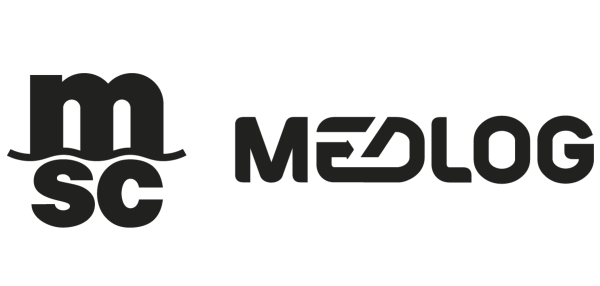 Expertise
Unique combination of skills is our differentiator
Industry
Projects delivered in broad range of industries