Your company and it's needs are at the center of our focus. It's up to you to define the story supported by our experience and tools. Let it be digital transformation, change initiative, shaping your business excellence or simply connecting the dots through our large network.
In the heart of our services is the freedom to choose. We help you to express yourself and decide how best we can help with realization of your desires.
Alliances of all kinds start in the strangest places. This one began on board of a regular flight from Zurich to Prague more than a decade ago.
Visual consulting,  ITSM, Lean Six Sigma, Digital transformation, Project management, Change management, E-Commerce and as a hobby Weddings & Events organising and helping parents find their way while traveling around the world.
As professional consultants we offer more than 15 years of experience from the Big4, Telco, Banking, Pharmaceutical and Utility industries.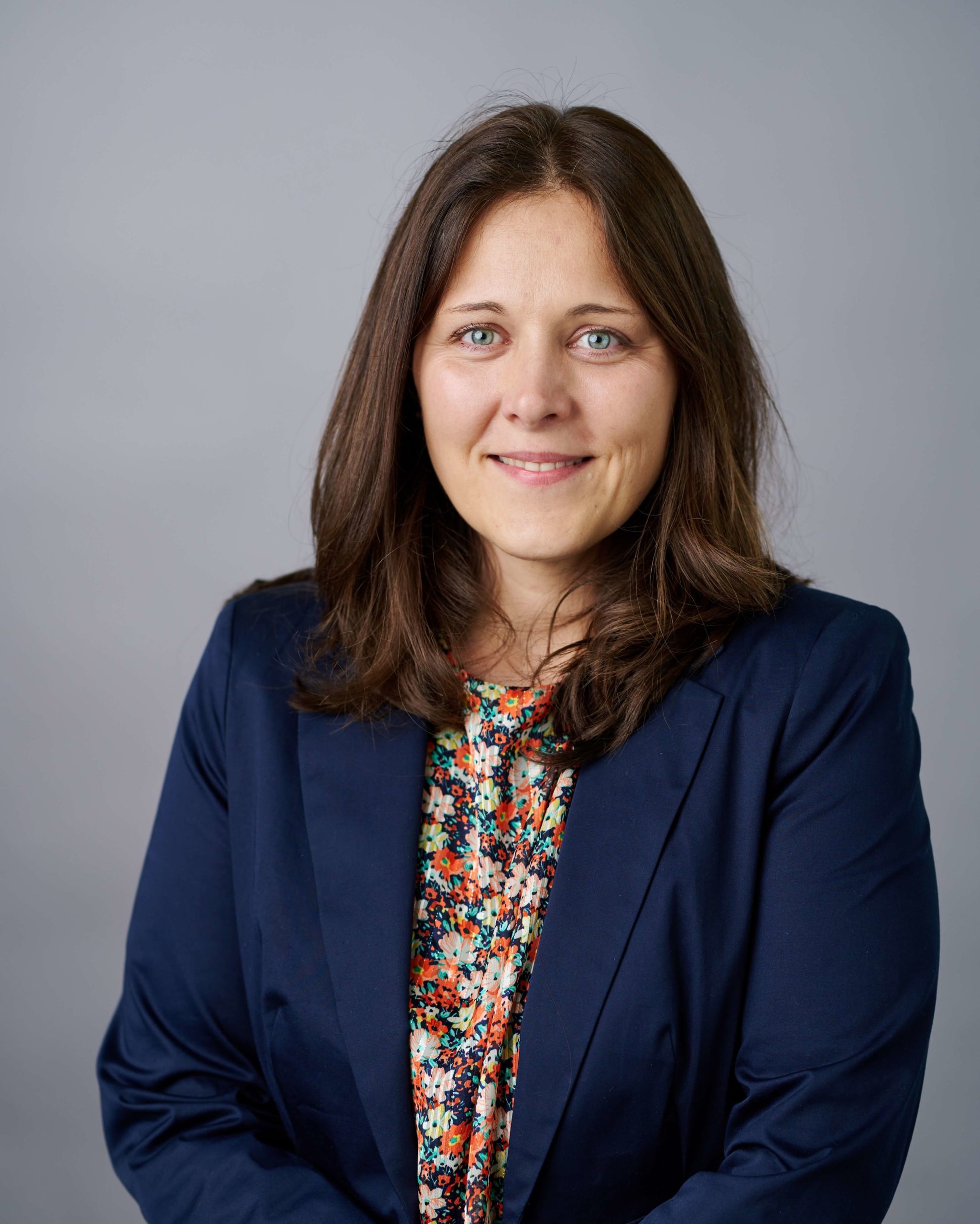 Project and change management, business process review and improvement, IT system implementation, corporate culture and behaviour change, back office set up, events organisation.
Member of Swiss-Czech Chamber of Commerce
Trained mediator
Founder of Baby City Guide and Czech Promo
Love adrenalin through speed – snowboard, fast cars, tennis
Speaker at #zenyvbyznysu (women in business) first year conference
Favourite motto: We think too much, we feel too little (Charlie Chaplin)
Languages: Czech, English, German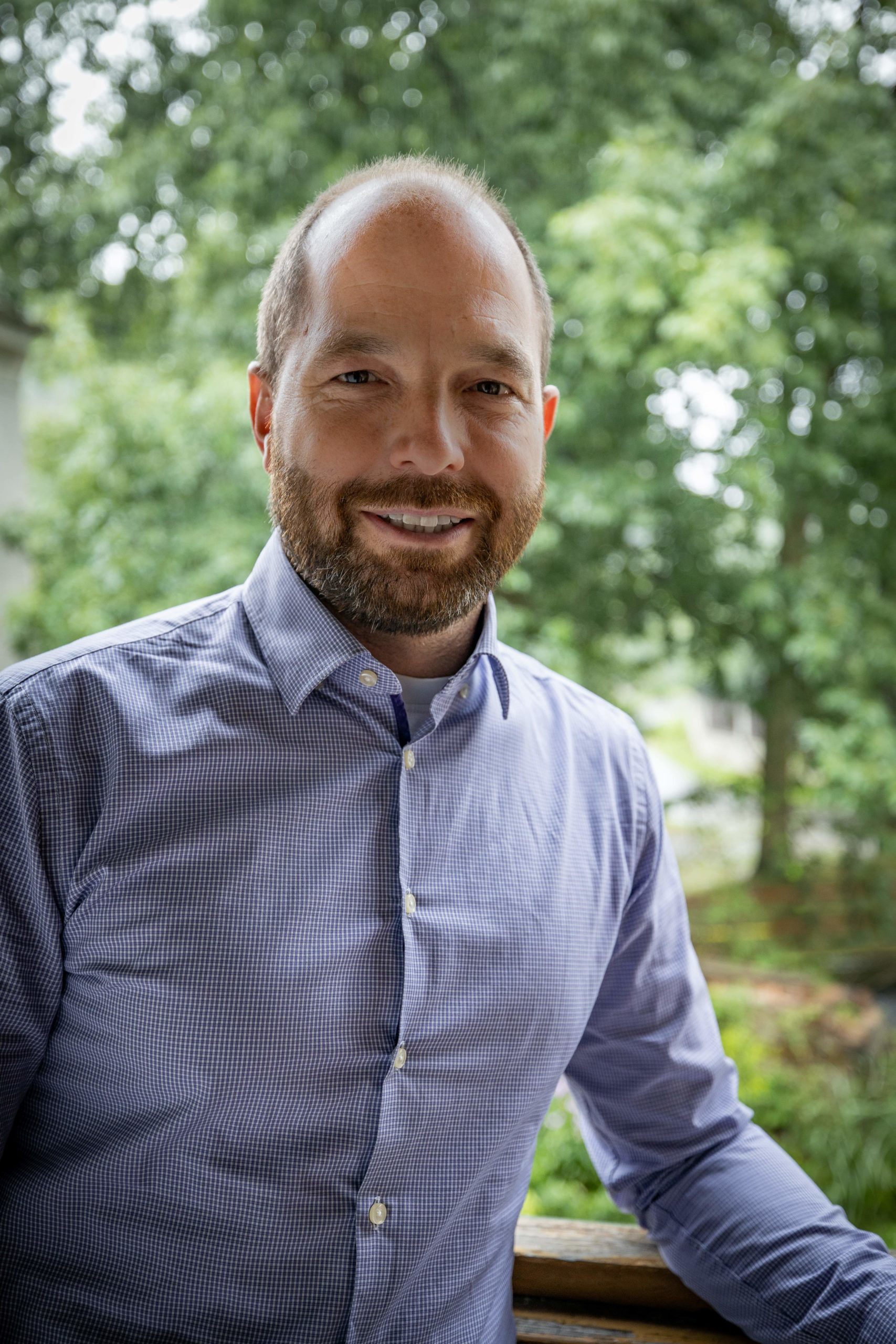 Having more than 15 years experience in IT Service Management (ITIL) and 7 years in Lean Six Sigma I decided to combine these two things in one of our menu2many divisions Visual Consulting.
My other passion are digital innovations and strategies. Helping our customers to setup their journeys and selecting right digital solutions to support them is what builds long term relationships. 
ITIL v4 Managing Professional
Lean Six Sigma Black Belt and Coach
Lead Consultant of Visual Consulting division 
Speaker at BeExcellent conference
Running, streetworkout